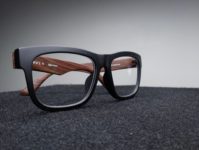 We have never considered Dan's Optical a brand or a label. Dan's Optical is a family and throughout our history, since our founding in 1999, we've sought to do away with the distinction between patient and family friend. Our priority is to offer the highest quality in prescription eyewear that reflect the individual's distinctive needs and matches the cosmetic personality and taste of our patients, while using the highest quality in lens materials and designs. Every pair of glasses is made in house by our own dedicated craftworkers, enabling us to oversee the manufacturing process from start to finish.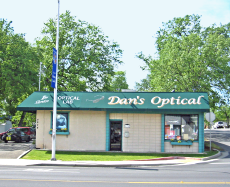 Ensuring the highest quality , fastest turnaround time, and because we don't have to outsource the work we can pass that savings on to the patient. We address and precisely fit each and every patient's needs. From unique facial symmetry to complex prescription designs; from fashionable eyewear to task specific occupations to sports performance eyewear to special low vision devices. Medically licensed, we will consult with you with the latest lens materials, designs and frames available that are best suited for maximum performance.
We carry a wide variety of eyeglasse frames that are available to you.