Our focus
Quality Prescription Eyewear, Faster for Less
Store
We don't just sell prescription eyewear we make it. Using the highest quality in prescription lens materials, and designs at a price you can afford. Our store has a large selection of latest Fashions frames to retro classic looks or simply just use your own frame. Dan's can provide the highest quality in prescription eyewear at a price you can afford. Faster for less.
Repairs
For years, Dan's Optical Lab has been doing repairs and lab work for other optometric practices, trusting our company to service their customer. Those high standards are a compliment to my 30 years commitment to provide the best repair and customer service in the industry.
Lab
A fiercely independent optical lab that gives you quality prescription eyewear faster for less. The only exclusively-full service optical lab in Redding, CA – specializing in all lens materials, designs and premium AR coatings.
Eye exams
Now available, eye exams performed by an independent optometrist. Call now to schedule your appointment.
About US
Quality Eyeglasses Faster For Less
We have never considered Dan's Optical a brand or a label. Dan's Optical is a family and throughout our history, since our founding in 1999, we've sought to do away with the distinction between patient and family friend. Our priority is to offer the highest quality in prescription eyewear that reflect the individual's distinctive needs and matches the cosmetic personality and taste of our patients, while using the highest quality in lens materials and designs. Every pair of glasses is made in house by our own dedicated craftworkers, enabling us to oversee the manufacturing process from start to finish. Ensuring the highest quality , fastest turnaround time, and because we don't have to outsource the work we can pass that savings on to the patient. We address and precisely fit each and every patient's needs. From unique facial symmetry to complex prescription designs; from fashionable eyewear to task specific occupations to sports performance eyewear to special low vision devices. Medically licensed, we will consult with you with the latest lens materials, designs and frames available that are best suited for maximum performance.
Lab

The only full service optical lab in Shasta County.

Store

Outstanding selection of frames and styles.

Repairs

We provide for frame repair, frame alterations and lens replacement.
Meet Dan
"The Eye Guy"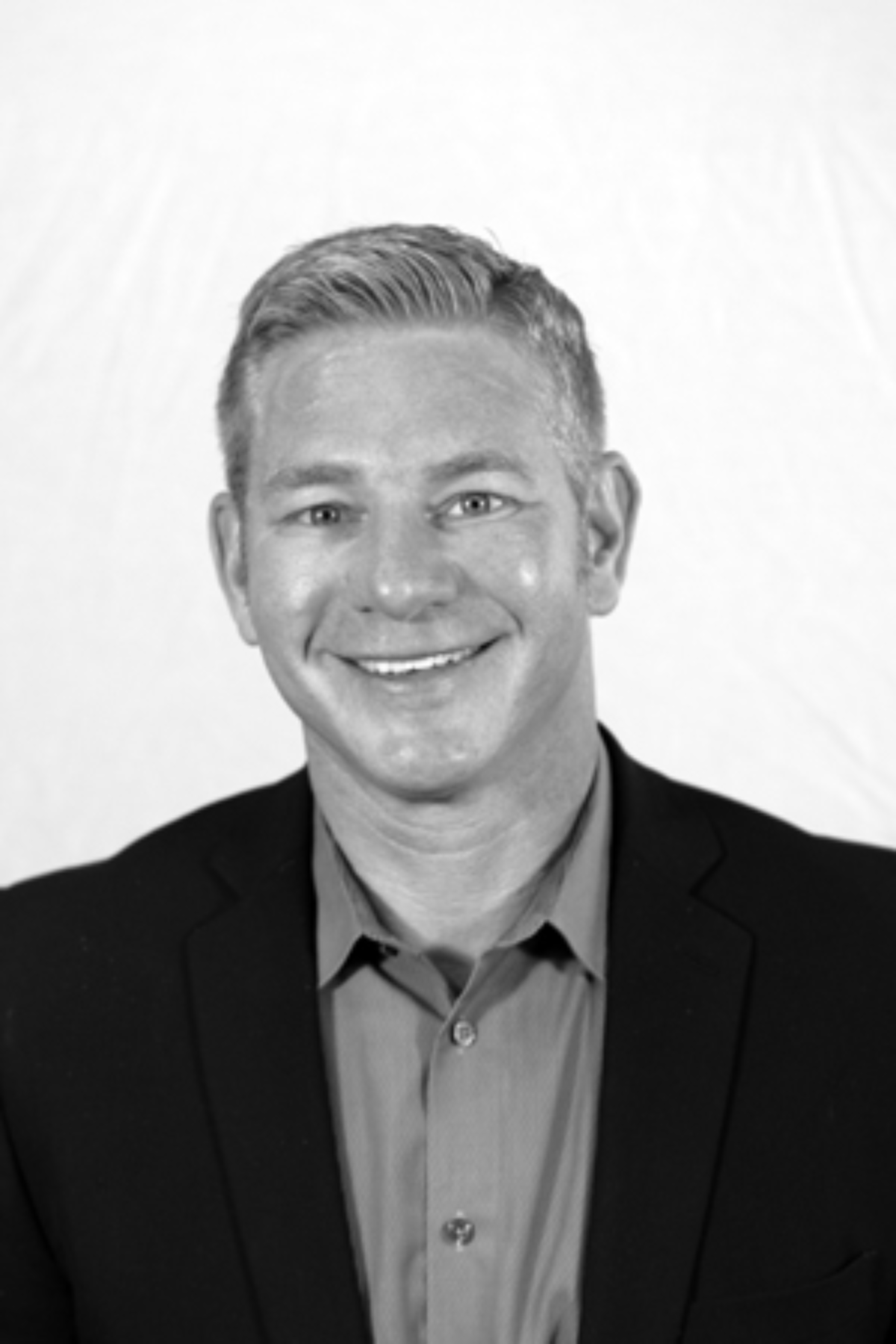 I originally came from Southern California and moved to Redding in 1980. I've been a resident now for 37 years and am actively involved in the community. Community service includes, Rotary, Elks Lodge (CEO/Exalted Ruler), Elks North District EBF Chairman, and Shasta County Action Board.